FORGET ANYTHING YOU KNOW ABOUT "FAKE GRASS"
Imitating the look, feel, and performance of natural grass in just about any environment, Southwest Greens' artificial turf is the perfect, durable alternative to natural lawns. Soft and natural, yet incredibly durable, synthetic grass is great for Austin's climate and locations with heavy use. And with no watering and little care, you'll experience decreased costs over natural surfaces. Artificial turf also drains as efficiently or better than natural grass, without the mess.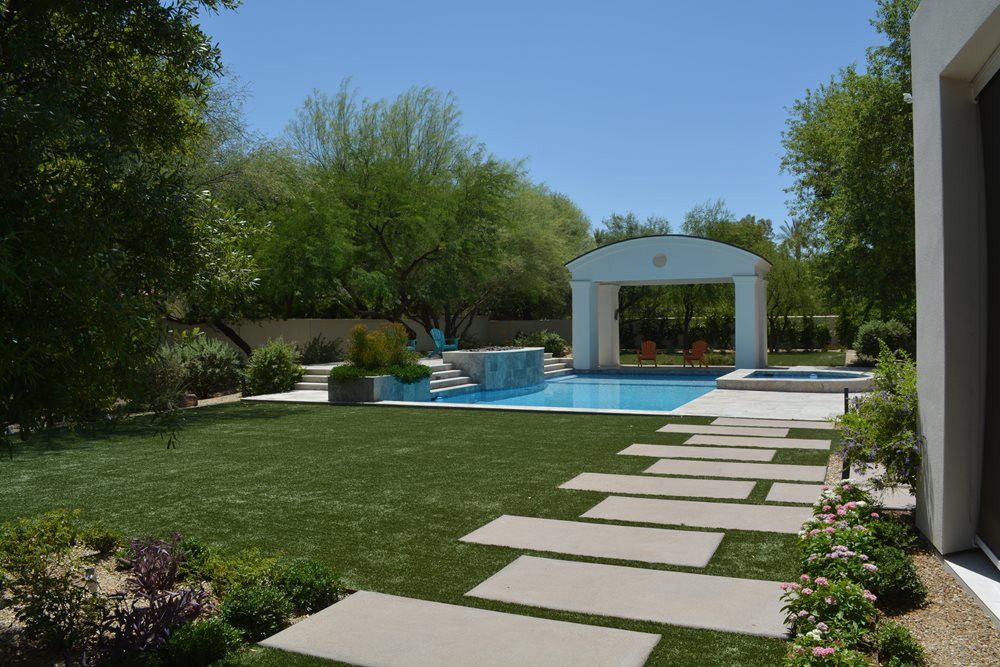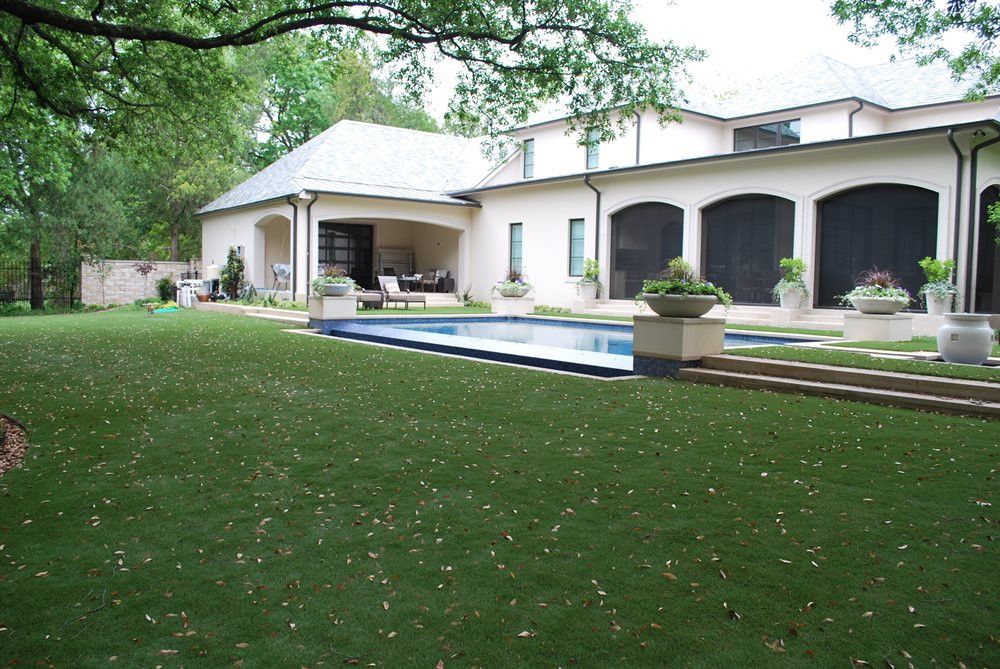 A PLAY-SAFE SURFACE TO EASE YOUR MIND
Our top of the line Play Collection is our best option for Austin playgrounds. The Play Collection features our dynamic Playsafe products that look and function like real grass with additional protection, perfect for a play area. Unlike natural grass, the Play Collection needs neither water nor pricey fertilizers or pesticides. Above all, at the end of your playground life, all sections can be used for a different purpose or simply recycled.
IMAGINE A PET TURF THAT YOUR DOG WILL NOT BE ABLE TO DIG UP
Fleas, ticks, dead spots, smells and mud will be a thing of the past with this grass. Synthetic grass naturally sheds litter through drainage holes, and professional installation guarantees superior flow-through. Artificial grass also keeps fleas and ticks away, offering you peace of mind and cost-efficiency. Ideal for all breeds, all shapes, and all sizes. If you're fed up with muddy paws in the house, you can rest assured with naturally clean synthetic grass solutions.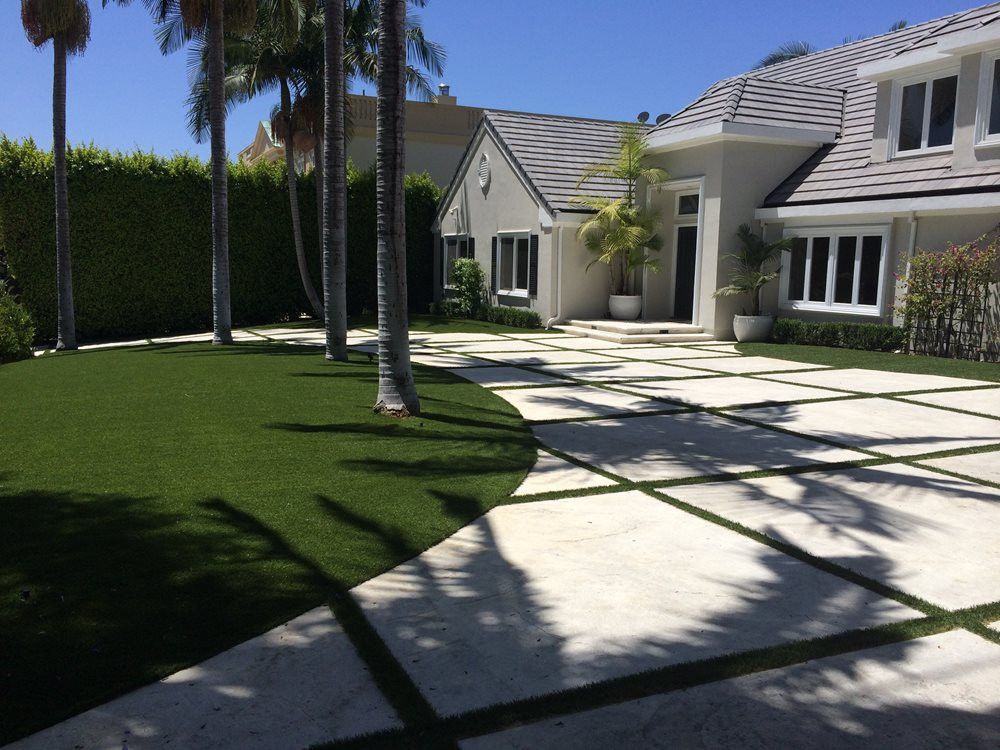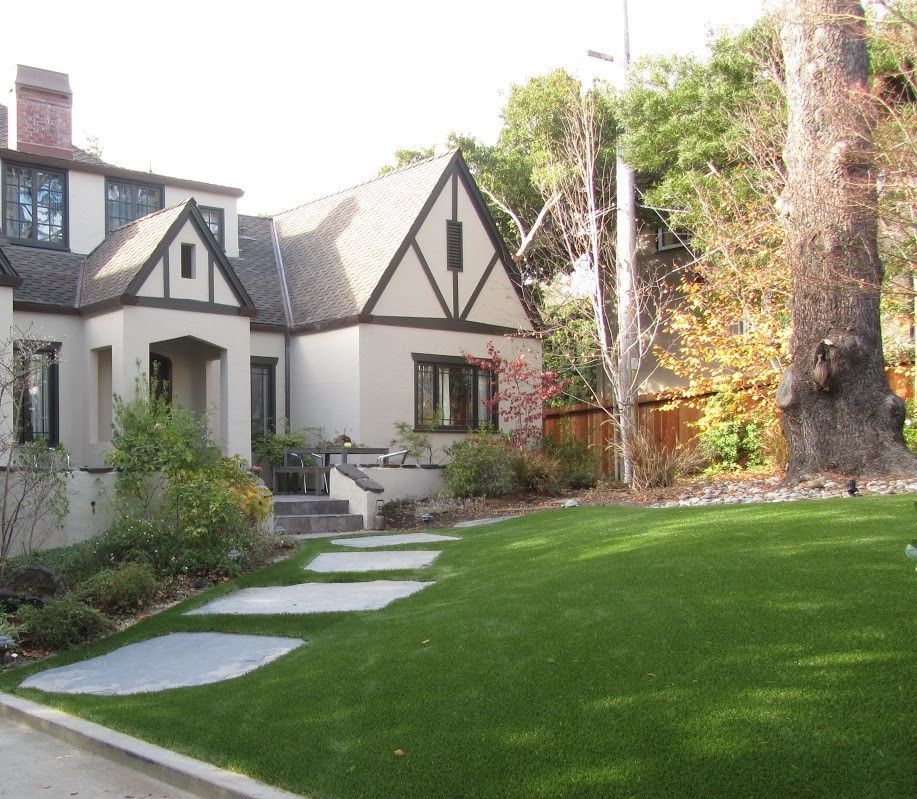 GRASS THAT NEVER NEEDS TO BE MOWED, WATERED, OR FERTILIZED
The Southwest Greens' secret rests in the installation techniques and top-of-the-line products available in Austin. Our professional installers have mastered the art of artificial grass installation and will work to find the ideal lawn solution for you. Our experience also guarantees the best quality of construction in Austin.
UPGRADE TO HYDROCHILL®
We're proud to offer and install artificial grass that saves families and businesses time and money — helping you to focus on the most significant things. With our sophisticated HydroChill® cooling technology, we've taken on summertime heat in a smart and easy way. A straightforward addition to the turf's filling provides an average cooling range of 30-50 degrees, operating on its own when hydrated by irrigation, rainfall, and dew. Feet and paws appreciate the difference Southwest Greens of Austin delivers.